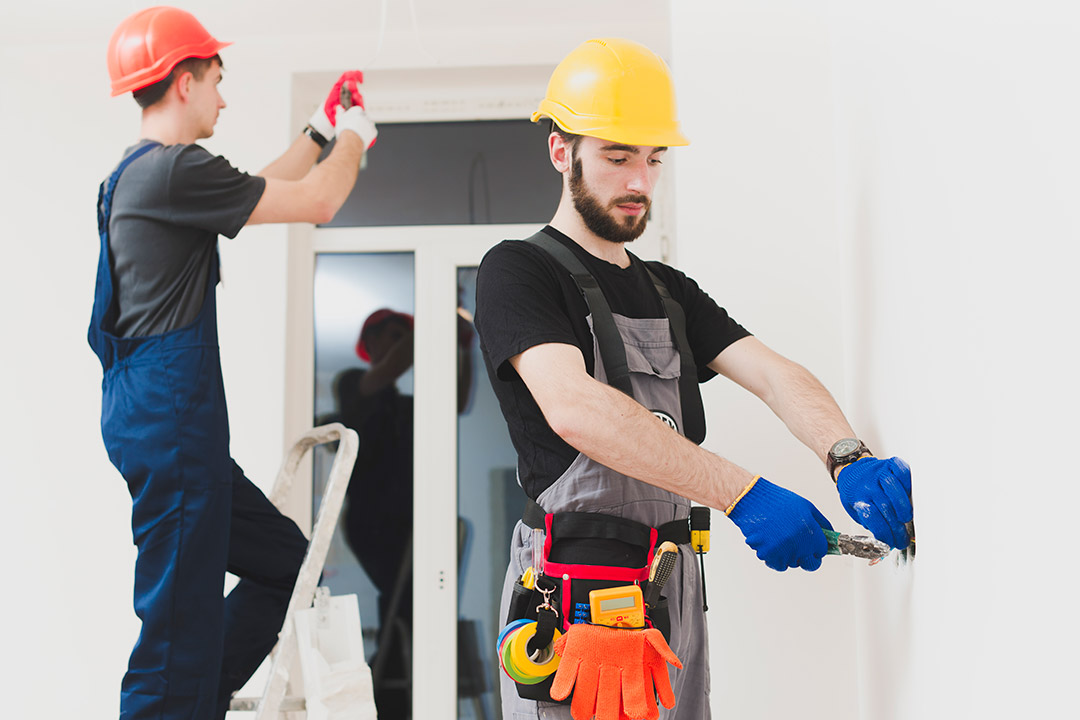 From residential repairs to large commercial and industrial repairs, Gulf Coast Power and Light has provided superior service for over 16 years. Our extensively trained and experienced service technicians are skilled at tracking, diagnosing and repairing electrical problems in a wide variety of applications. Maintenance Services Gulf Coast Power and Light provides the most comprehensive and flexible lighting maintenance programs in Southwest Florida. At GCPL, energy consumption and efficiency are always our top priority.
Regardless of size, your company will benefit by:
Lowering Utility Bills
Reducing Maintenance Costs
Creating a Safer Environment
Increasing Productivity
Minimizing Environmental Impact
Comprehensive Maintenance Package
This is our full service maintenance package that begins with a lighting retrofit or group re-lamping of your facility and covers full maintenance of the lighting fixtures for a specific period of time. Many clients appreciate the fixed monthly fee this program offers to ensure budgets are met. Monthly or bi-monthly inspections, detailed site maps, annual energy audit and light level inspections are all included.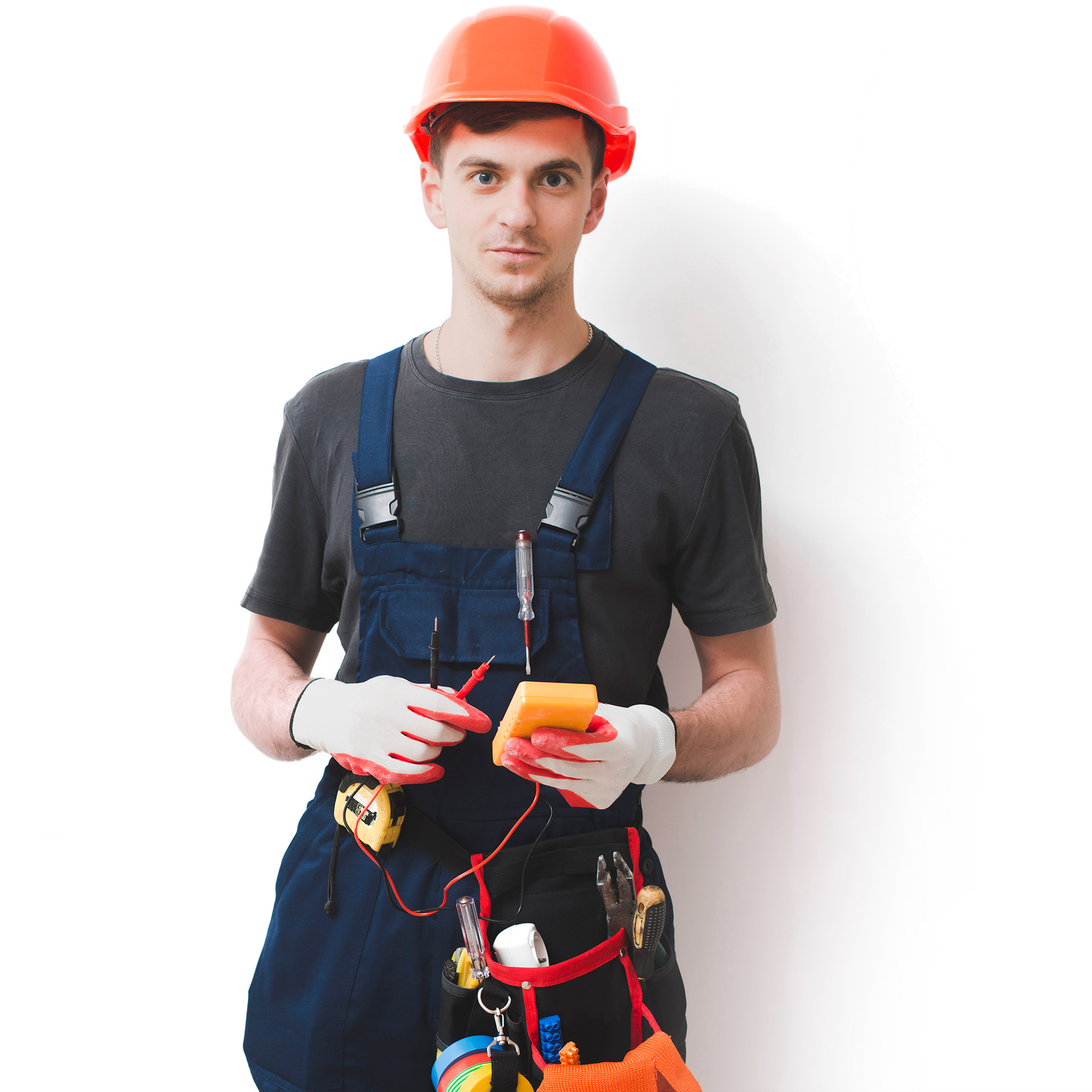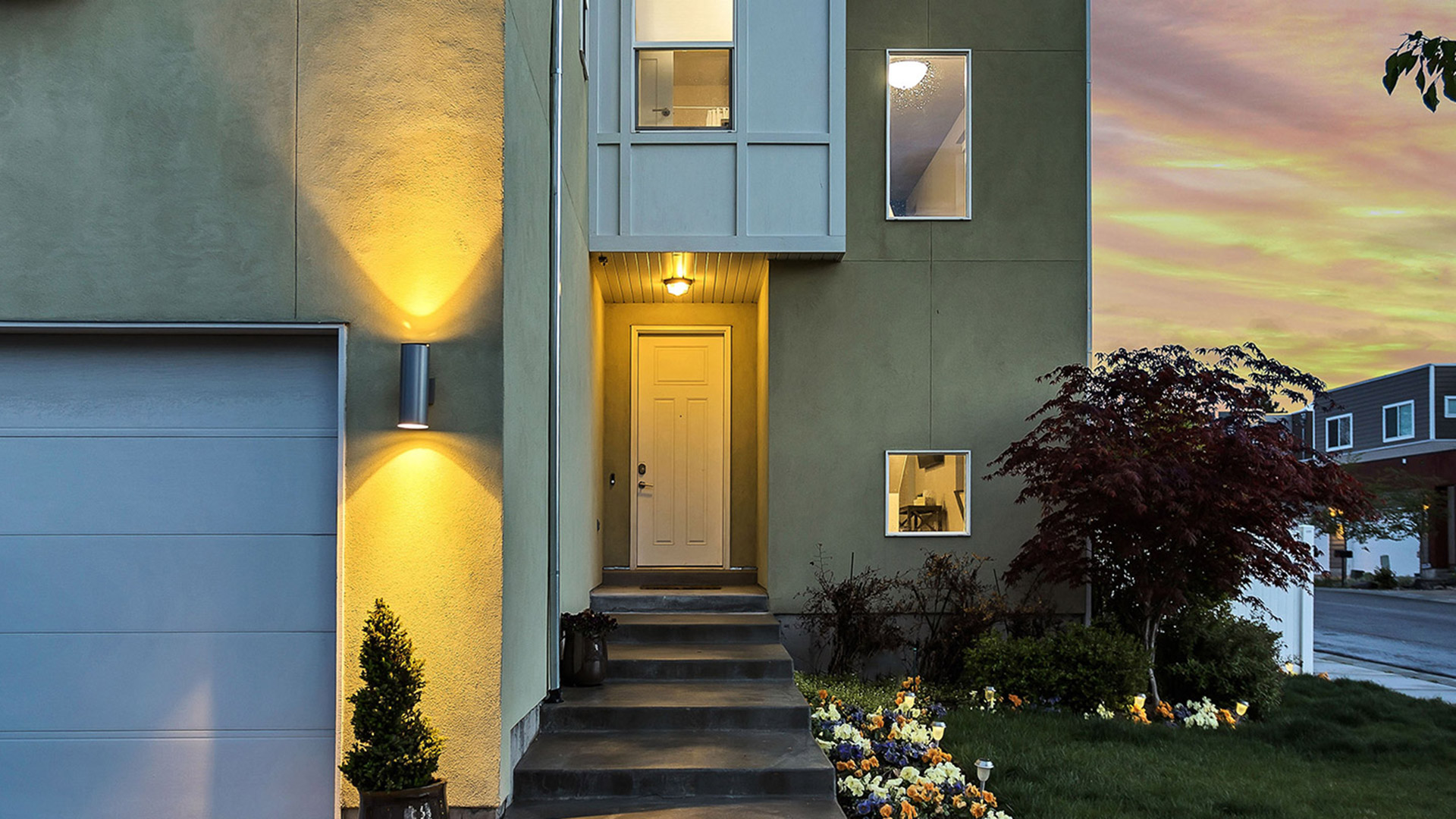 GCPL is known for our extreme customer service. Our clients receive our Night Light Service free of charge. Free audits are conducted to carefully check exterior lighting and signs on your property. Inspection results are communicated to the property owner or manager for approval before repairs are completed. An Auto-Proceed and Not-to-Exceed Limits are established to control cost prior to beginning the program.
Electrical Repair Services
Motors
Industrial Equipment
Equipment Controls
Electrical Panels & Circuits
Outdoor Lighting
Pole Lights & Bulb Replacement
Electrical circuits
Safety first! Our qualified electricians will inspect your electrical system to ensure compliance with the most up-to-date electrical codes and make all the necessary corrections while on site. It is our goal to prevent electrical hazards while promoting proper functioning of your entire electrical system. Inset: "Wiring hazards including damaged and exposed wiring and household wiring together accounted for 20 percent of electrocutions." Electrical Safety Foundation International
Poor electrical connections
Overloaded circuits
Shorted circuits
"Hot Spots"
Exact location of the electrical problem
Never before has power quality and reliability been such a key issue for facility managers. The cost of downtime can be thousands of dollars per hour, impacting sensitive equipment such as servers, motors, process equipment and computers. Power monitoring is key to maximizing uptime and ensuring all power infrastructures are functioning properly.
Our Power Quality Analysis equipment will be customized to monitor your facility. It includes service entrance monitoring and spot checks at either individual electric distribution circuits or end use equipment. Spot checks are coordinated with facility staff to insure that the locations are relevant and important to your operations. We provide a customized status report to assist you in taking corrective action before a serious or costly power quality problem develops.
For personalized customer service from start to finish Call (239) 344-7202